Our Why
We empower entrepreneurs to start impactful and high-growth technology companies.
I'm challenged every day here at Coplex; the companies we build are so diverse that I am constantly engaged in what I'm doing. What's more, we have an incredible team that's more fluid than any other that I've worked with, and that is what makes what we do special.
The team members here at Coplex set the culture and dictate the direction and success of our business. I love that I get to connect with them from day one and work together to tackle big projects, solve problems, and cultivate a team to build the next generation of tech cos.
This is my dream job. If you handed me a pen and told me to write my own job description, well, this is that job! I've been advising startup founders for years, most of the time for free because I love the work, and now I'm making a career out of it. I'm part of a team that is actively changing the startup landscape, helping to build the next wave of high-growth tech startups in Phoenix and beyond. Can somebody pinch me?!
The mission of Coplex to serve entrepreneurs speaks directly to my passion for working with hungry entrepreneurs and connecting them to the right resources. The partnership's role brings me the best opportunities to pull in great resources from the community to match with and empower all of the great entrepreneurs that come through our doors.
We're all different. We're all Coplex.
We believe in a thing called love.
We welcome you, wherever you're from. (even Tucson)
Tucson | Iran | Australia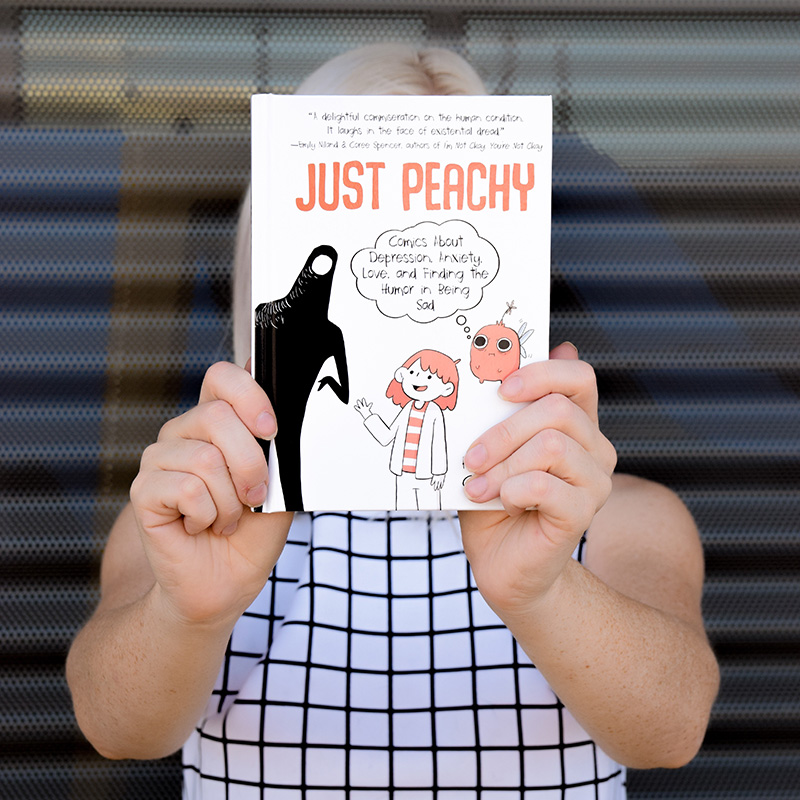 We welcome all types of brains.
Check out this amazing book, written and illustrated by our very own Holly Chisholm!
Who runs the world? GIRLS.
The Coplex team works from a multitude of locations, so once a year we bring everyone together for a multi-day company retreat! We reflect on the last year, realign to the company mission, vision, and values as we gear up for the upcoming year. Pssst, and we have a lil' fun while we're at it.
Medical, Dental & Vision Plans

Unlimited PTO

Office Perks

Fitness Challenges
We love to see our Coplex family grow, especially lil-coplexers. We fully support and stand behind our future parents with paid maternity and paternity leave, up to four weeks. If you need more time or have a health emergency, we fully support FMLA to take up to 12 work weeks unpaid if you need it.
We want you to be your best self and have opportunities to level up. Get inspired by company-sponsored, personal, and professional development "lunch and learns." Plus you get an Audible subscription on us!
We believe in our people and trust them to get their work done. Our entire office works remotely every Tuesday/Thursday with additional flexibility throughout the week.
Everybody gets a piece! All full-time employees get stock options – that includes stock with our ventures.
68% previously part of high-growth company
78% previously started their own company
24% Early Birds vs. 76% Night Owls
74% Phoenix vs. 26% Remote
36% fashionistas vs. 64% woke up like this